Welcome to That Much Further West Podcast, three guys with well over 50+ years of combined experience and life in the music world from playing in bands to working with bands!. TMFW Podcast plays music, interviews bands and writes record and show reviews focusing on the ever morphing genre of Alt-Country, Americana and Roots Rock. Giving you the scoop on what bands our touring and where to find great local shows in Portland and the Pacific Northwest.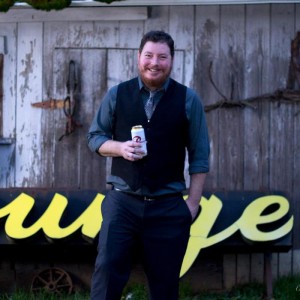 Eric Kotila
Pacific NW native! Curator of The HOOT (a local Portland tradition). Eric has drummed in several bands and booked shows all over the Portland area for the past 20 or so years. The Lord of the Thunderbuckets likes whiskey on the rocks and ice cold cans of Rainier!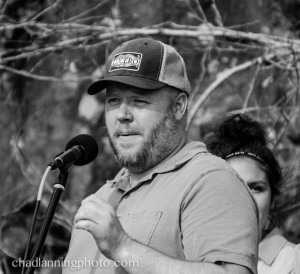 Mike Lee
Mike has managed bands, booked shows and ran music venues all over the western US and in Texas for the past 20 years or so. Mike comes from a more punk rock background and brings a non-musicians point of view to the show. Mike has been a resident of Portland since 2008 and he loves the rain and drinking whiskey while watching the rain.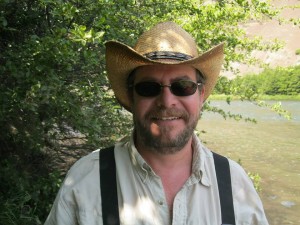 Phil Favorite
Originally from Chicago, Phil has been playing and appreciating live music for a quite a while. Phil's prime location in the Windy City gave him the opportunity to see the beginnings of the Alt-Country musical explosion (certainly before that term was ever uttered). Phil is a guitarist and singer in several different Portland musical projects and attends multiple live performances every week around the City of Roses. Phil is passionate about his Chicago sports teams and always enjoys a fine glass of whiskey in front of a great local band.