Podcast: Play in new window | Download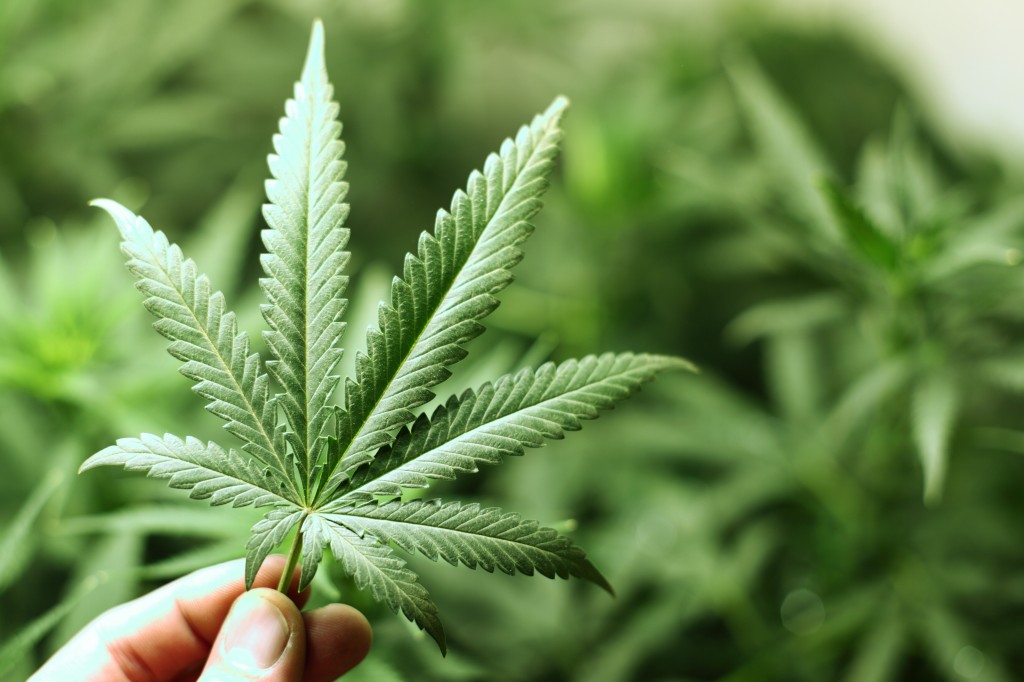 Episode #37 — Steroids and the mid-terms
"It's that one final crack in the Grand Coulee Dam that raises the water to rail." So sings our old pal — the late, great Scotland Barr — in his song "Right Where You're Supposed To Be," which kicks off this latest episode of That Much Further West Podcast. We're not sure what that one final crack was, but our home state of Oregon just legalized marijuana in the recent mid-term elections. What this means to the podcast, we're not sure. But it gave our hosts something to talk about between songs, and since we didn't have a guest in The Helm for this episode, we considered it a good thing.
Hosts Mike, Eric and Phil also found plenty more issues to discuss. They weigh in on a local venue and its reputation for crappy sound (the boys debunk it as myth), the death of the band Hellbound Glory and the merits of an excellent post-season for major league baseball.
The boys also share a set of music to honor our Kentucky friends and fans Cory and Michelle Hanks, who recently tied the knot and will be hosting a celebratory bash this coming weekend in their hometown of Lexington. The three-song set is just a taste of what will be playing at their party this weekend, so if you live in the Lexington area and dig this kind of music, stop by Al's Bar and wish the happy couple good luck. The show's free and open to the public.
We also feature a song from the great new record by M. Lockwood Porter and tunes from favorites such as Possessed By Paul James, John Moreland and Aaron Lee Tasjan as well as local boys W.C. Beck, Jake Ray and Denver.
So tune in, fire it up and lay back while the "steroids" kick in. Here's the playlist:
Right Where You're Supposed To Be, Scotland Barr & The Slow Drags
Swimmin' Time, Shovels & Rope
Anchor's The Way, The Calamity Cubes
Different Kind of Lonely, M. Lockwood Porter
Another Bender Might Break Me, Hellbound Glory
3:59 a.m., John Moreland
Bear's Den, Those Crosstown Rivals
Coming Down, Tyler Childers
Drinkin' To Forget, Matt Woods
Atchison Train, W.C. Beck
I Lost It, Lucinda Williams
Four Men From The Row, Possessed By Paul James
Dream Of You, Jake Ray
Wichita Skyline, Drag The River
Water In The Well, American Aquarium
Don't Walk Away, Aaron Lee Tasjan
Ghost Of Our Fathers, Otis Gibbs
Prison Song, Denver